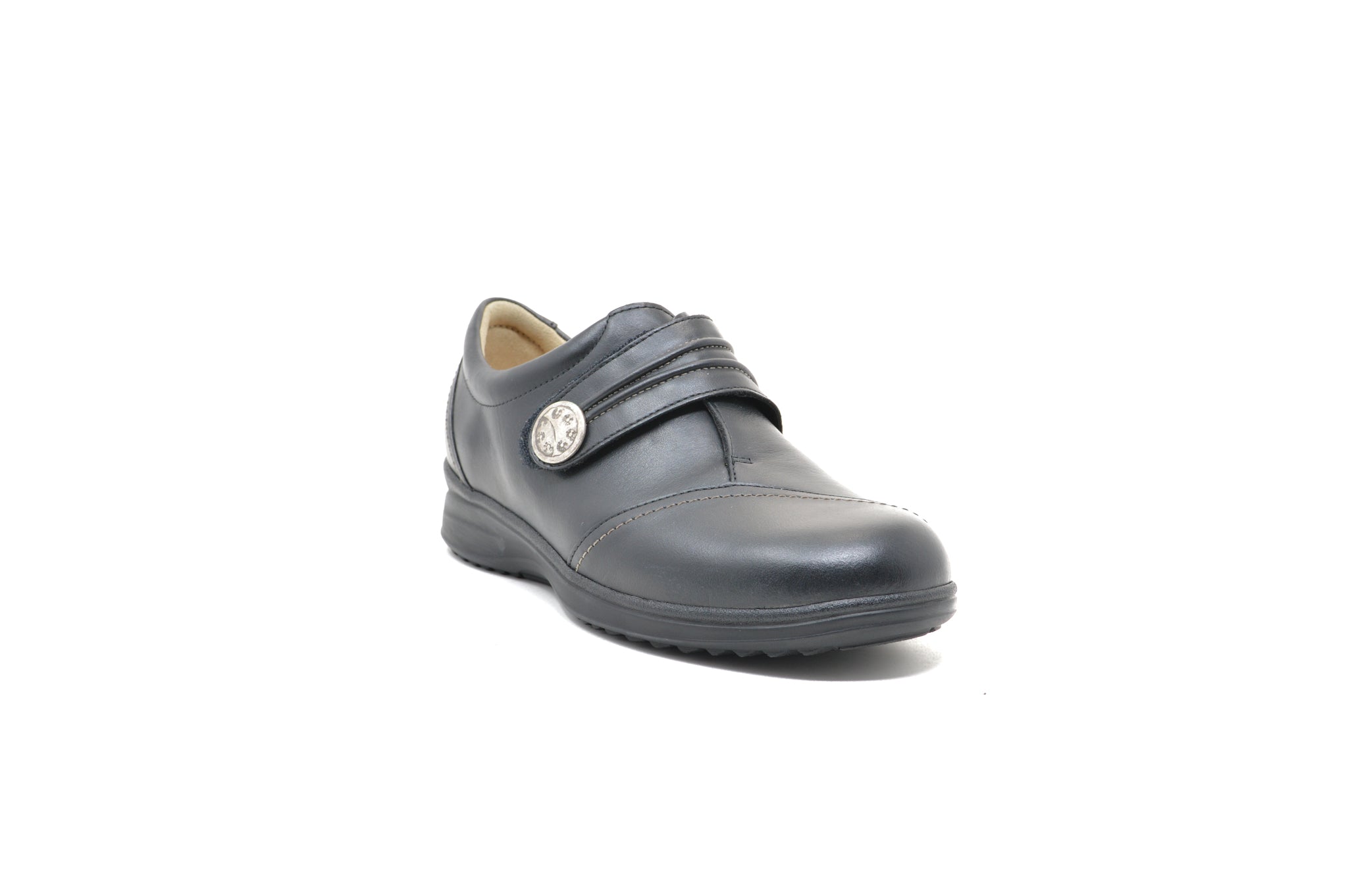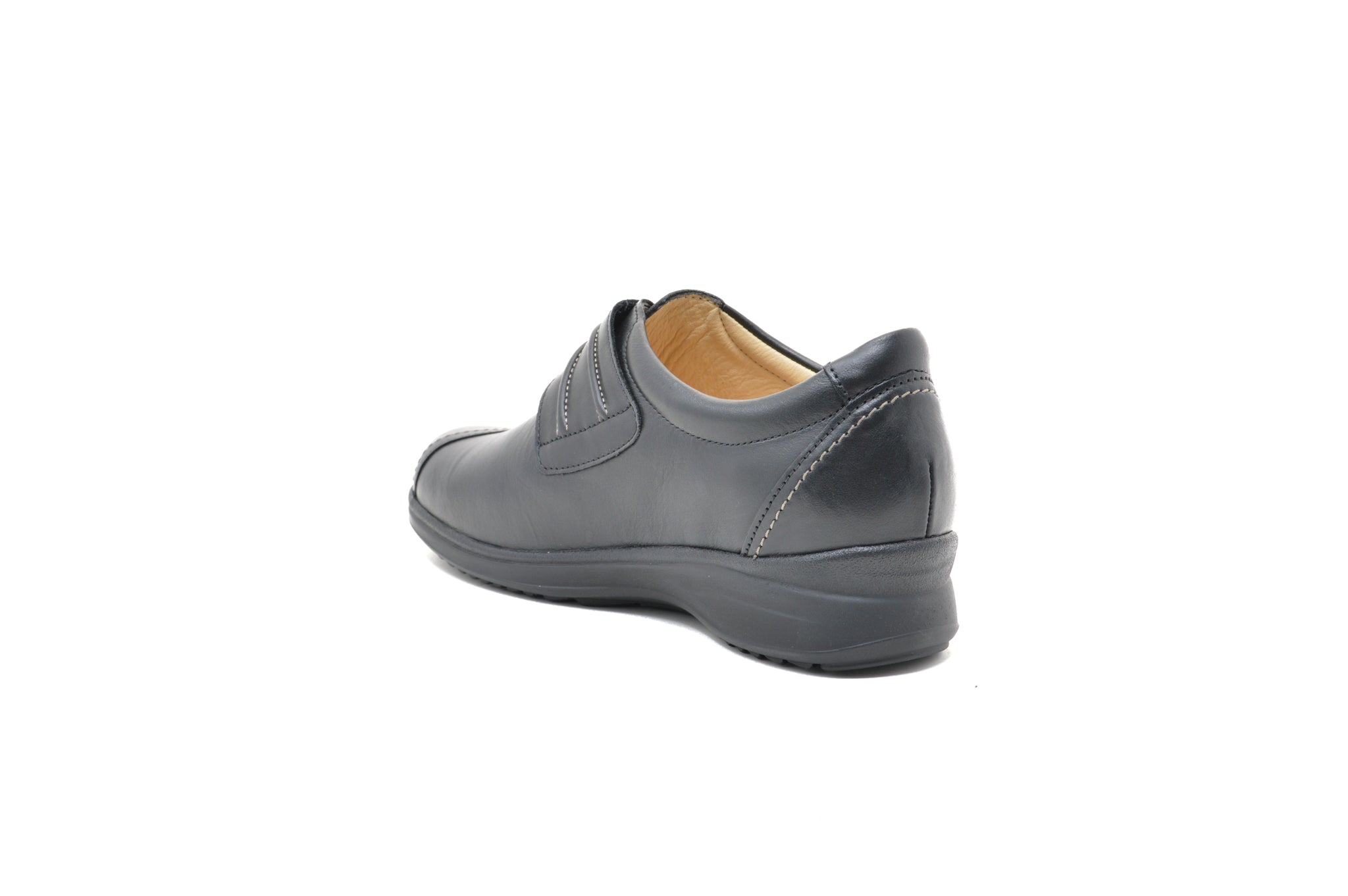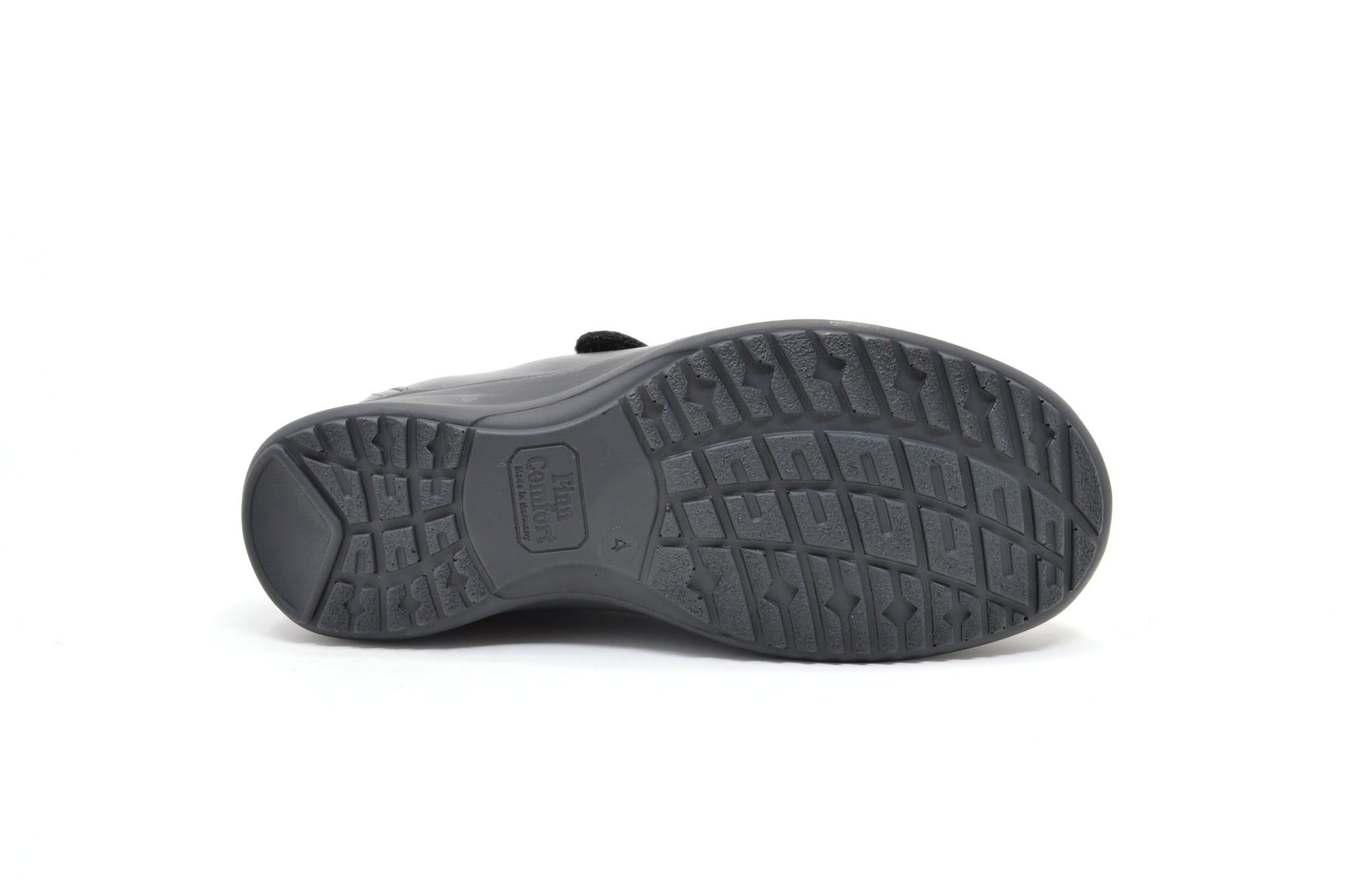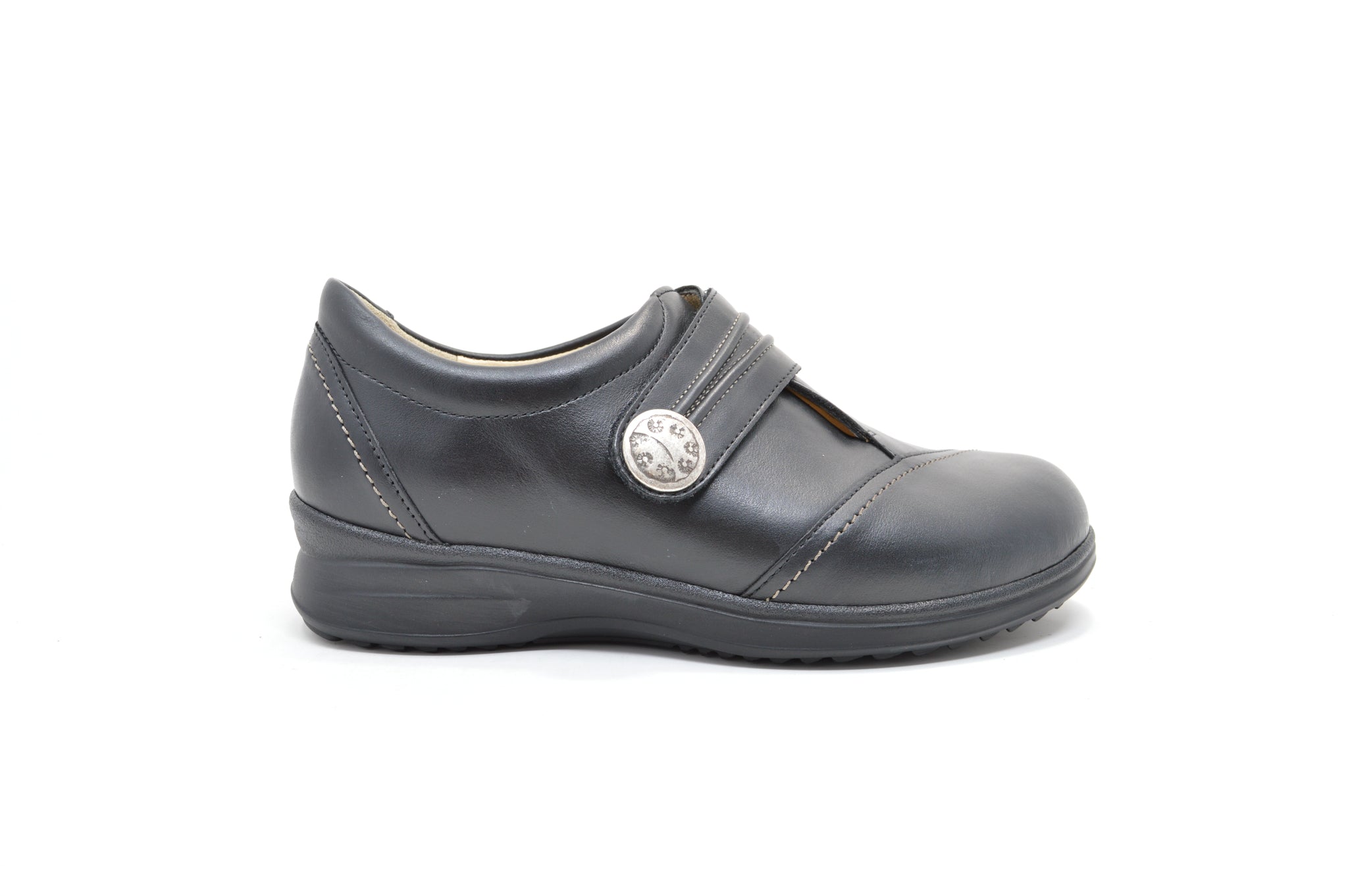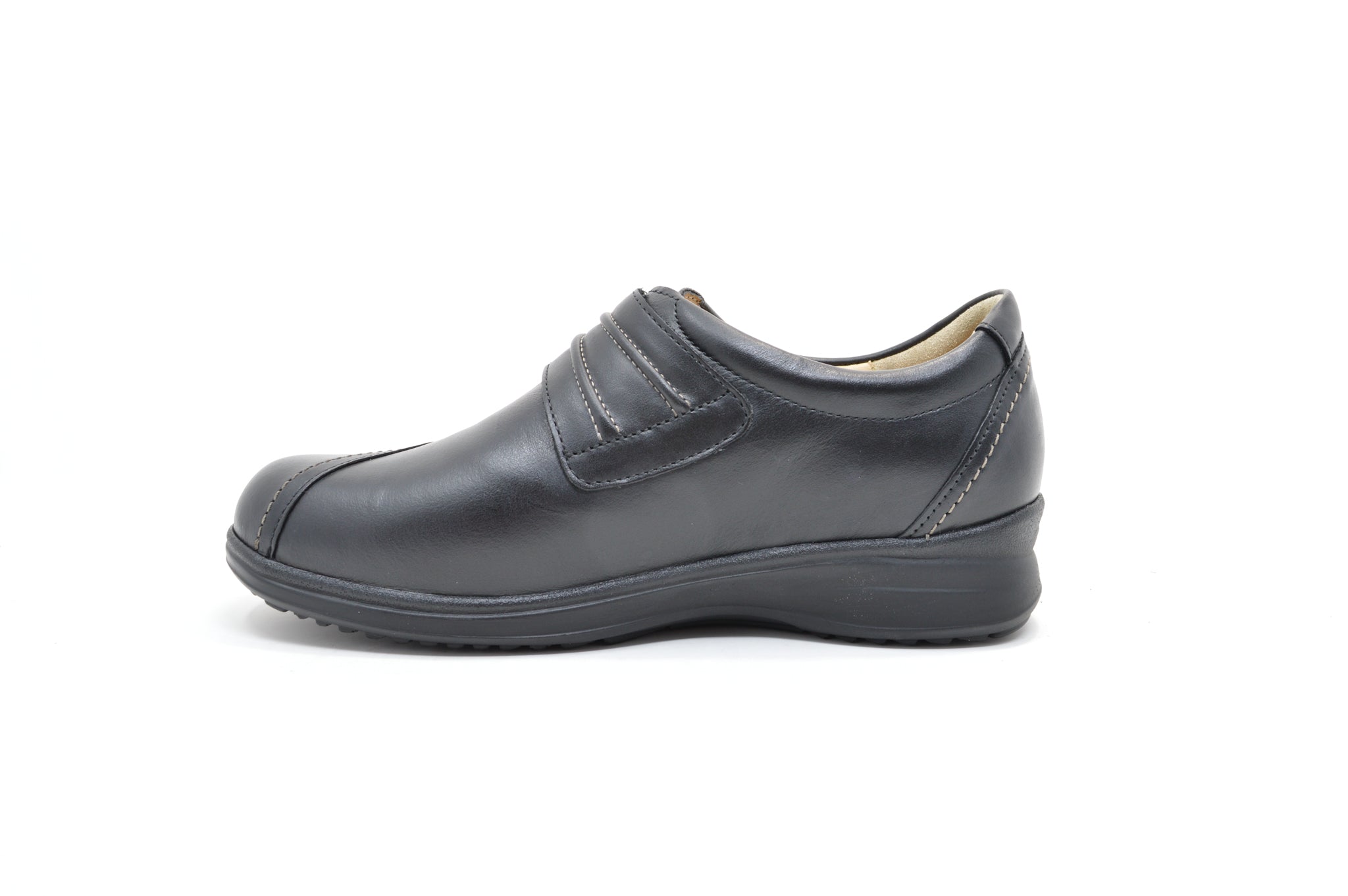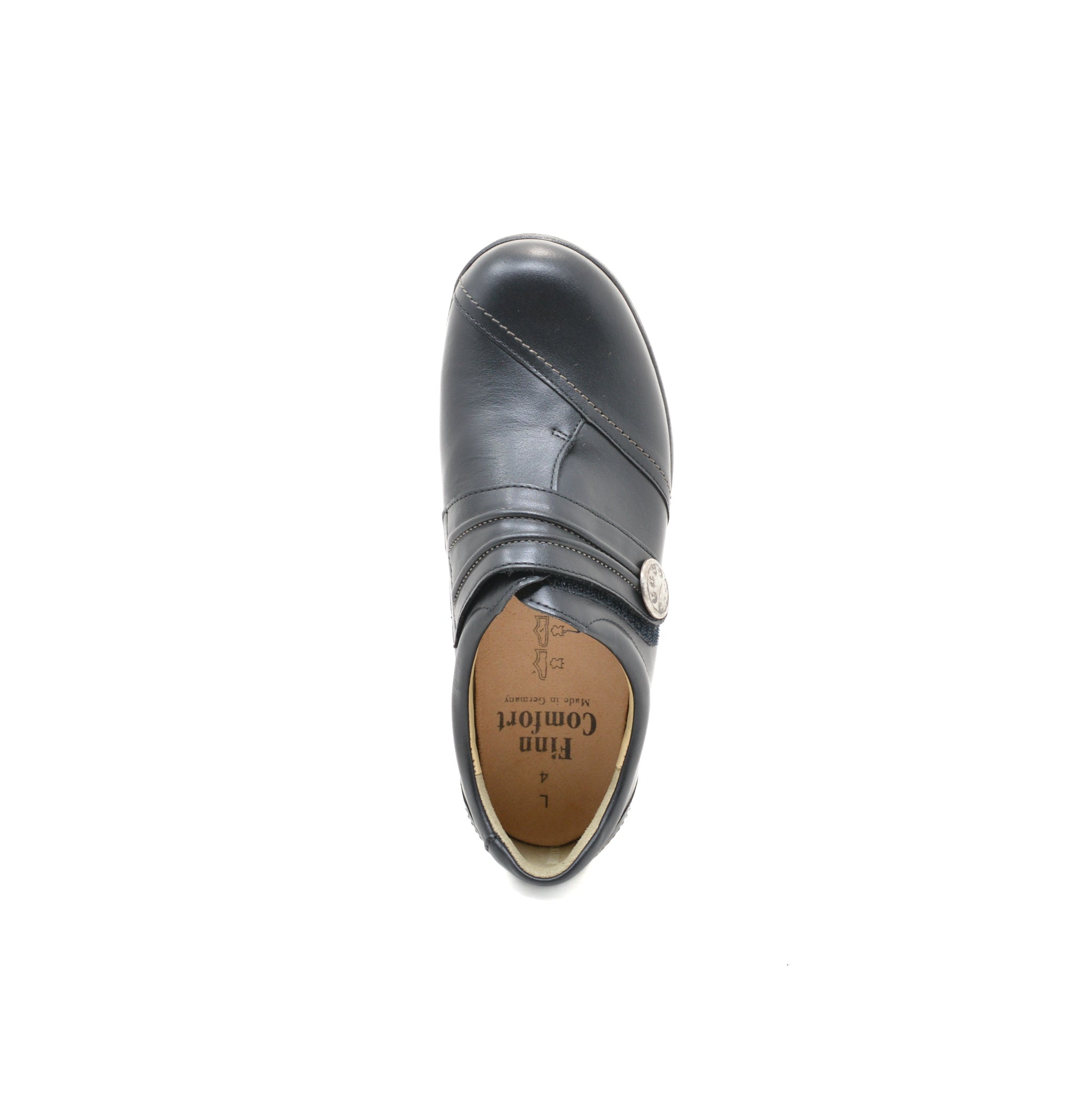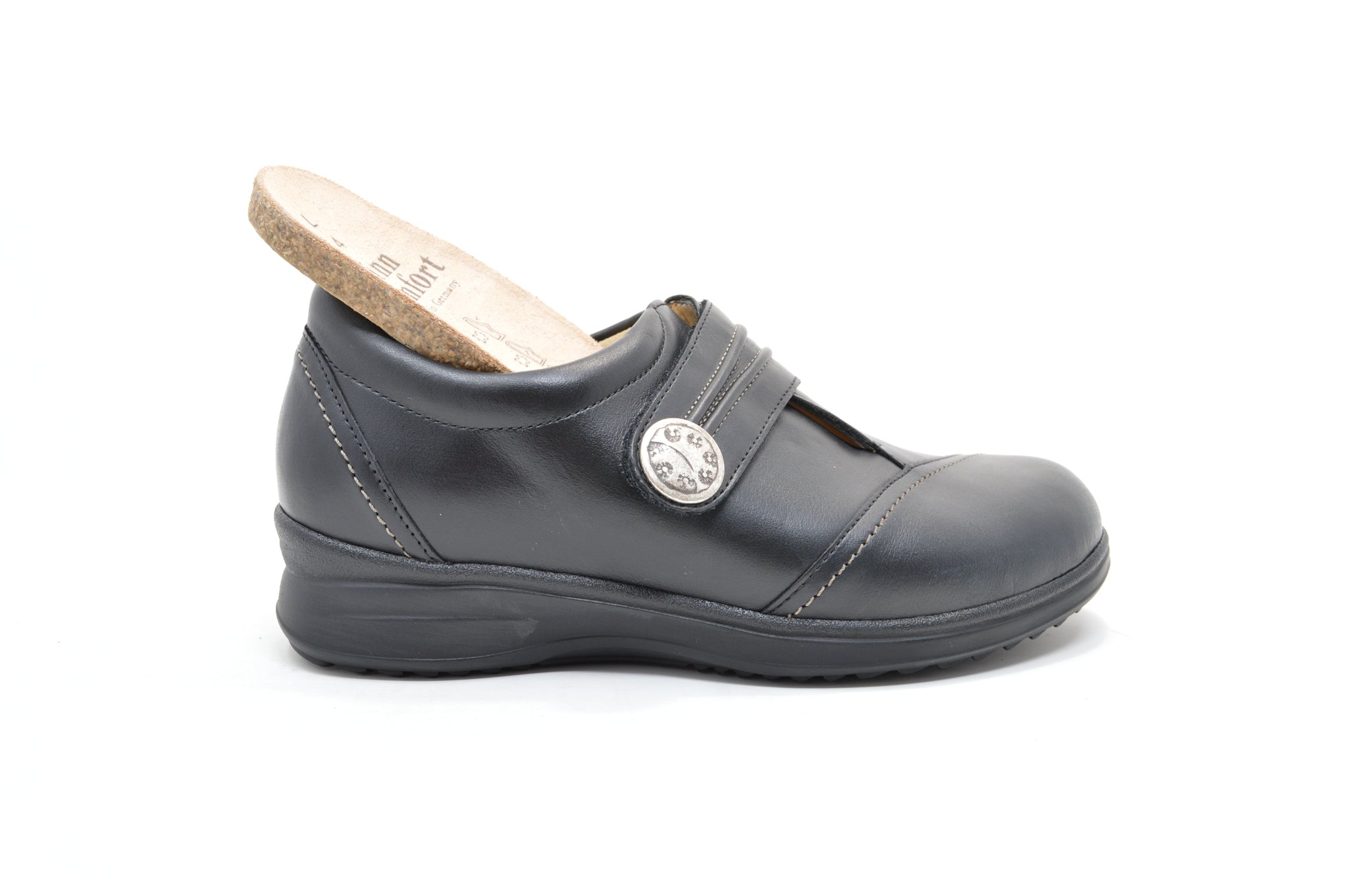 SKU: 2188014099
---
---
Finn Comfort's removable orthopedic footbeds promote overall health and well-being. Anatomically designed to support and gently reposition the heel, arch, muscles, ligaments, tendons and bones in the feet, they make each step supremely comfortable while gently improving posture and gait.
Your feet, and thus your body, are supported properly and naturally, eliminating unnecessary stress on knee and hip joints and preventing possible foot and back ailments.
Share this Style!
Free shipping for orders over $100!