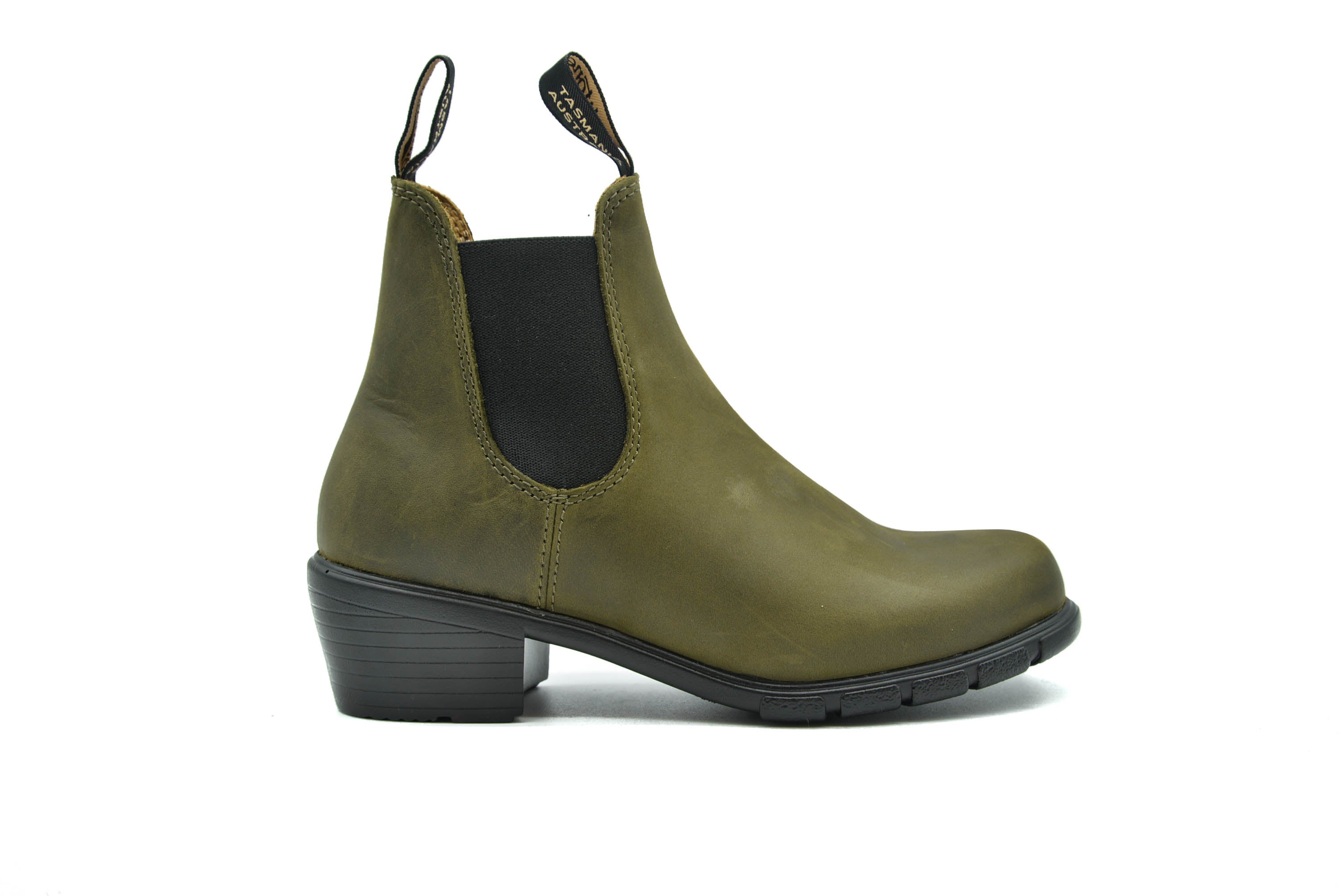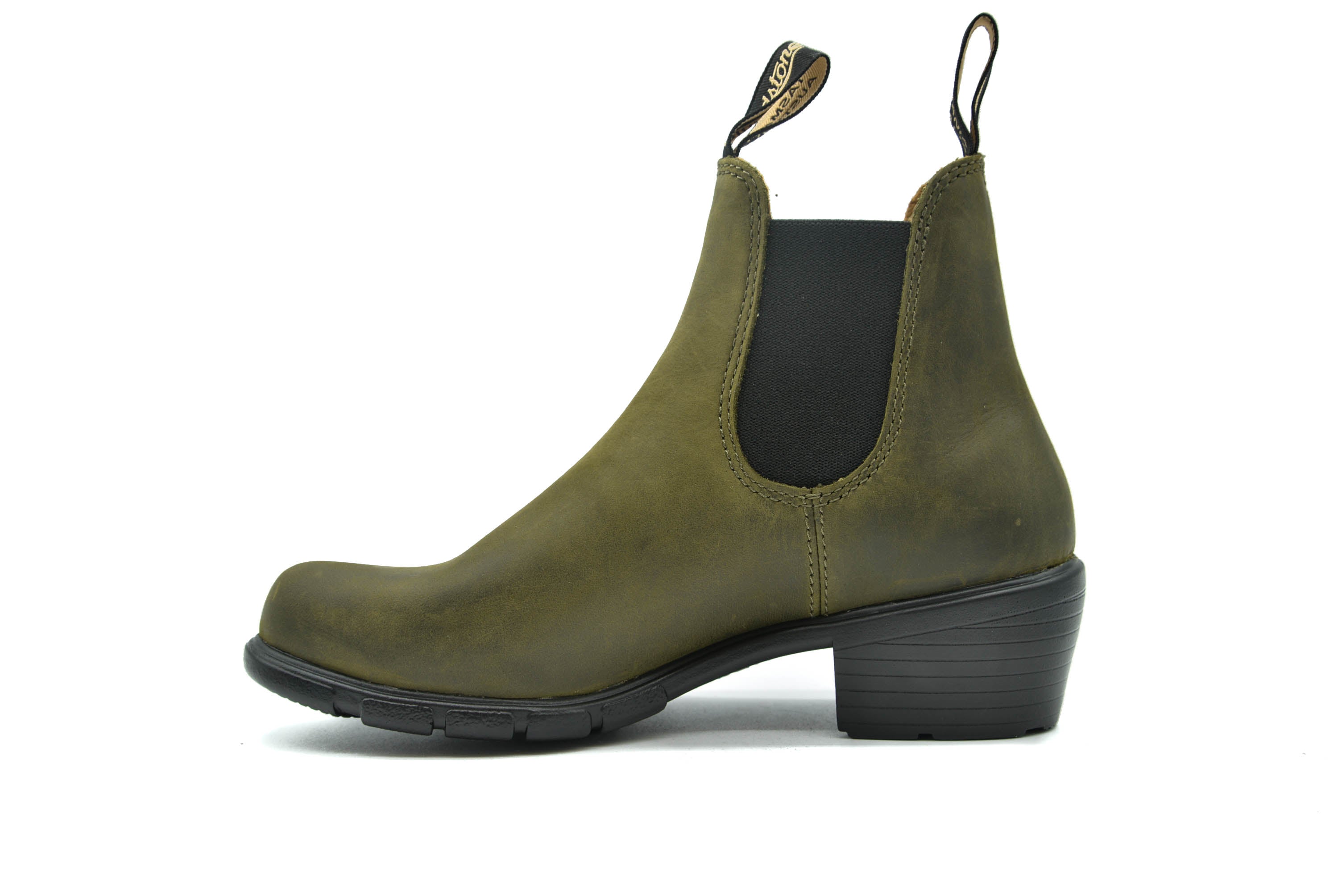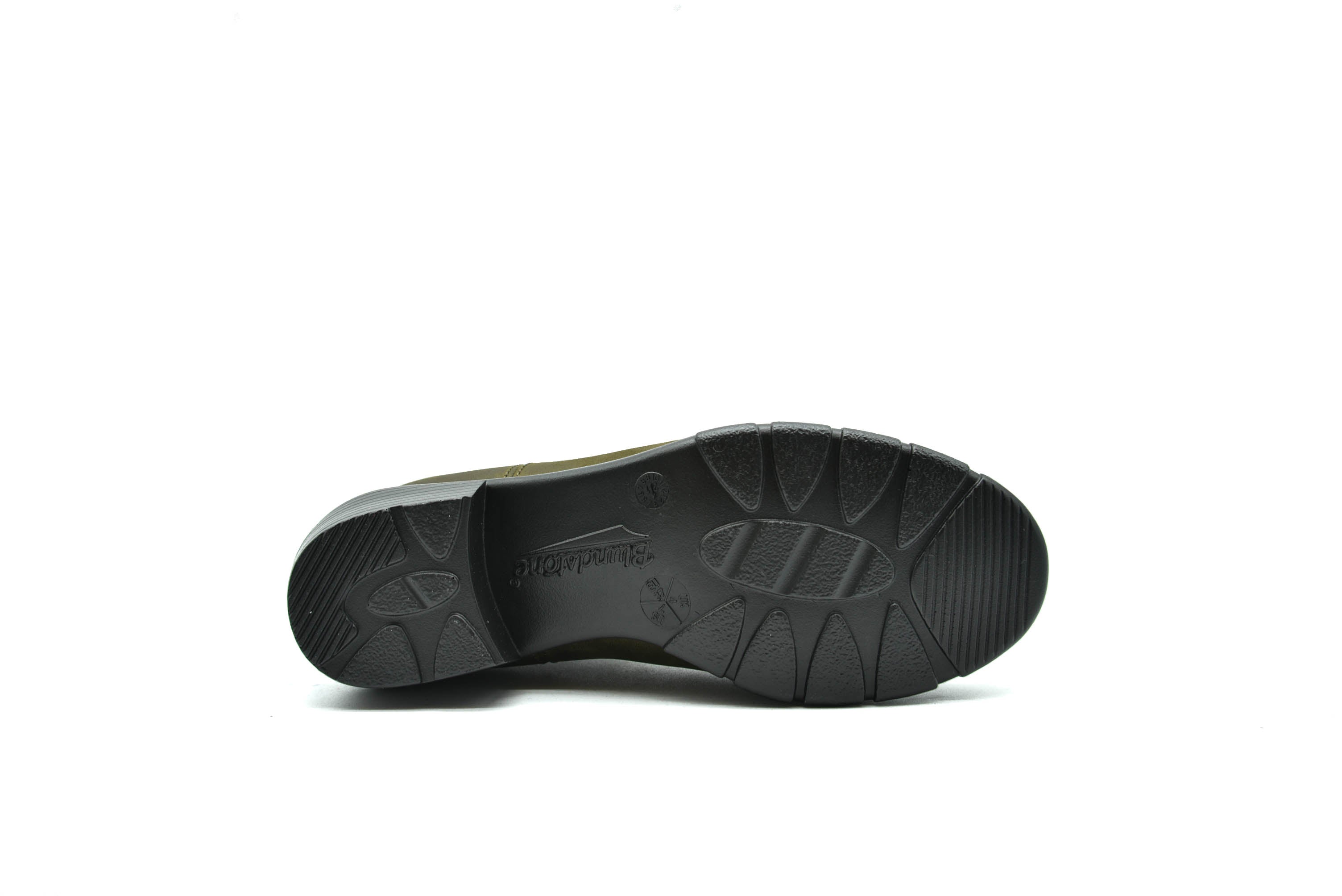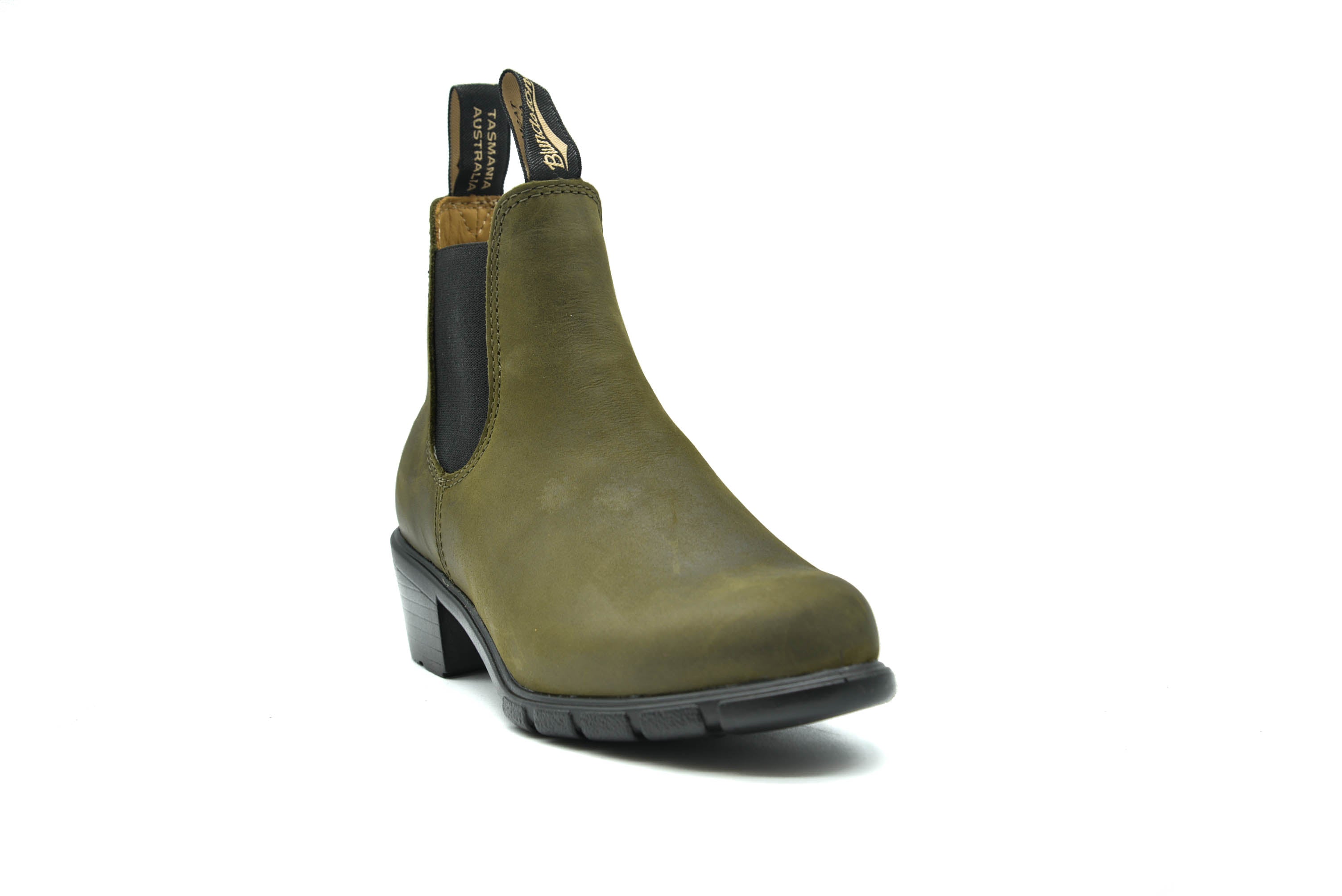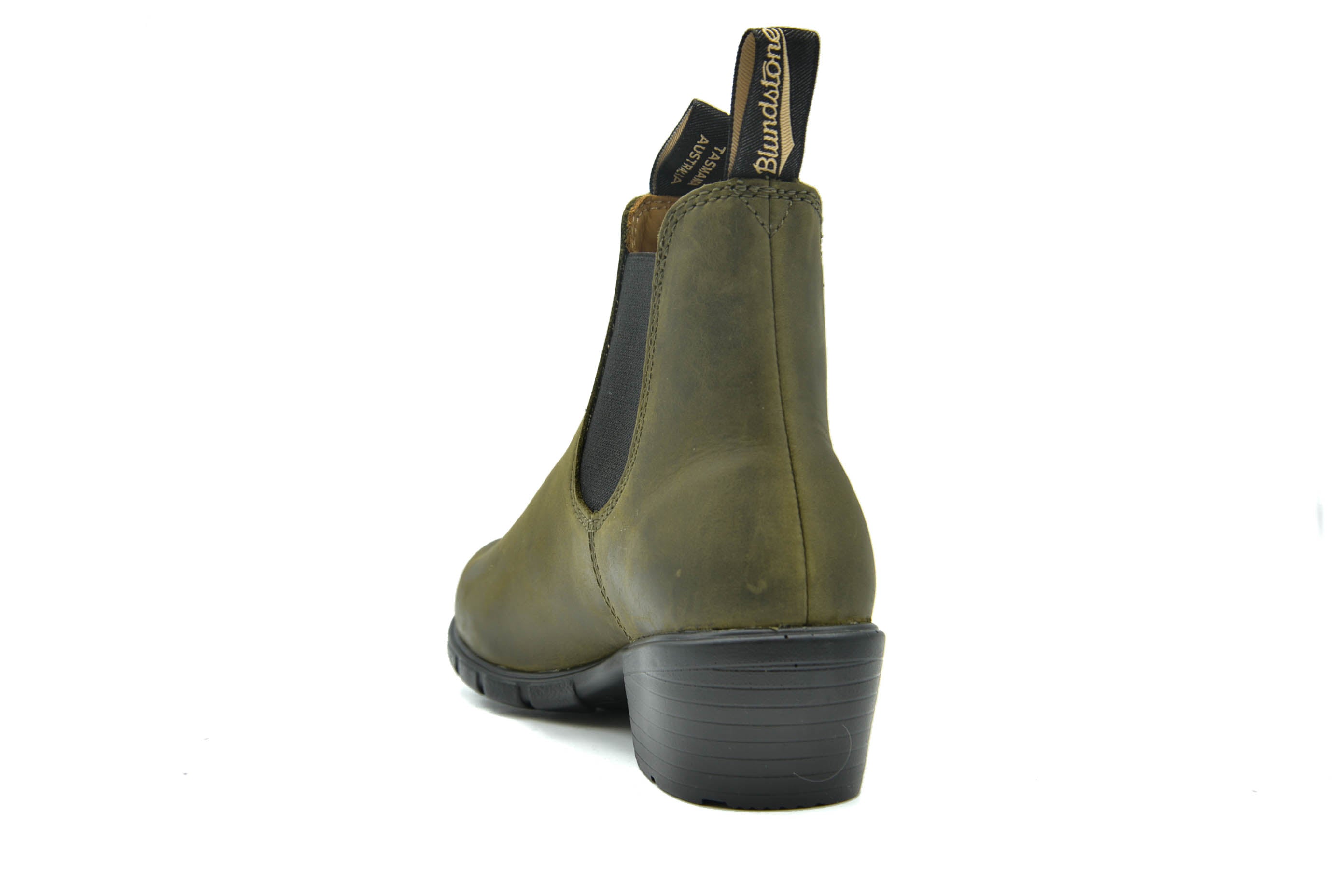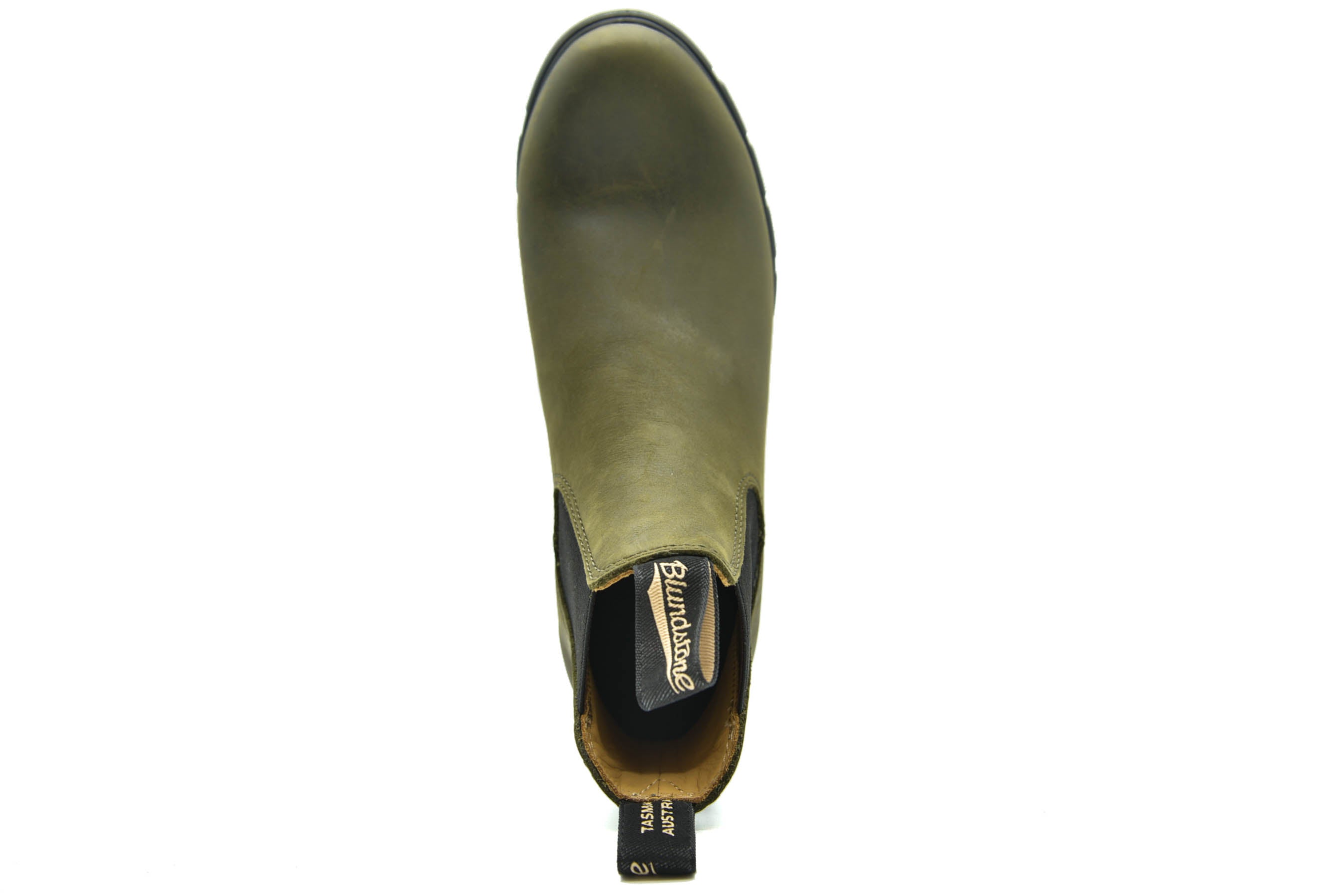 SKU: B2170
---
---
Blundstone Women's Series Heel 2170 in Olive! Olive green Blundstone boots make a surprisingly versatile and fresh colour option. Throw an outfit together and stir in a couple of olives. Presto! Chelsea boot perfection. A fresh twist with the same all-day-standing comfort, incredible product life span and excellent value.
Premium leather
Thermo-urethane outsole resistant to hydrolysis and microbial attack.
Polyurethane midsole for comfort.  XRD™ in the heel strike zone to dissipate heel strike shock.
Comfort EVA removable footbed with XRD™ in the heel pad.
Extra set of footbeds for fit adjustment.
Leather lined.
Share this Style!
Free shipping for orders over $100!