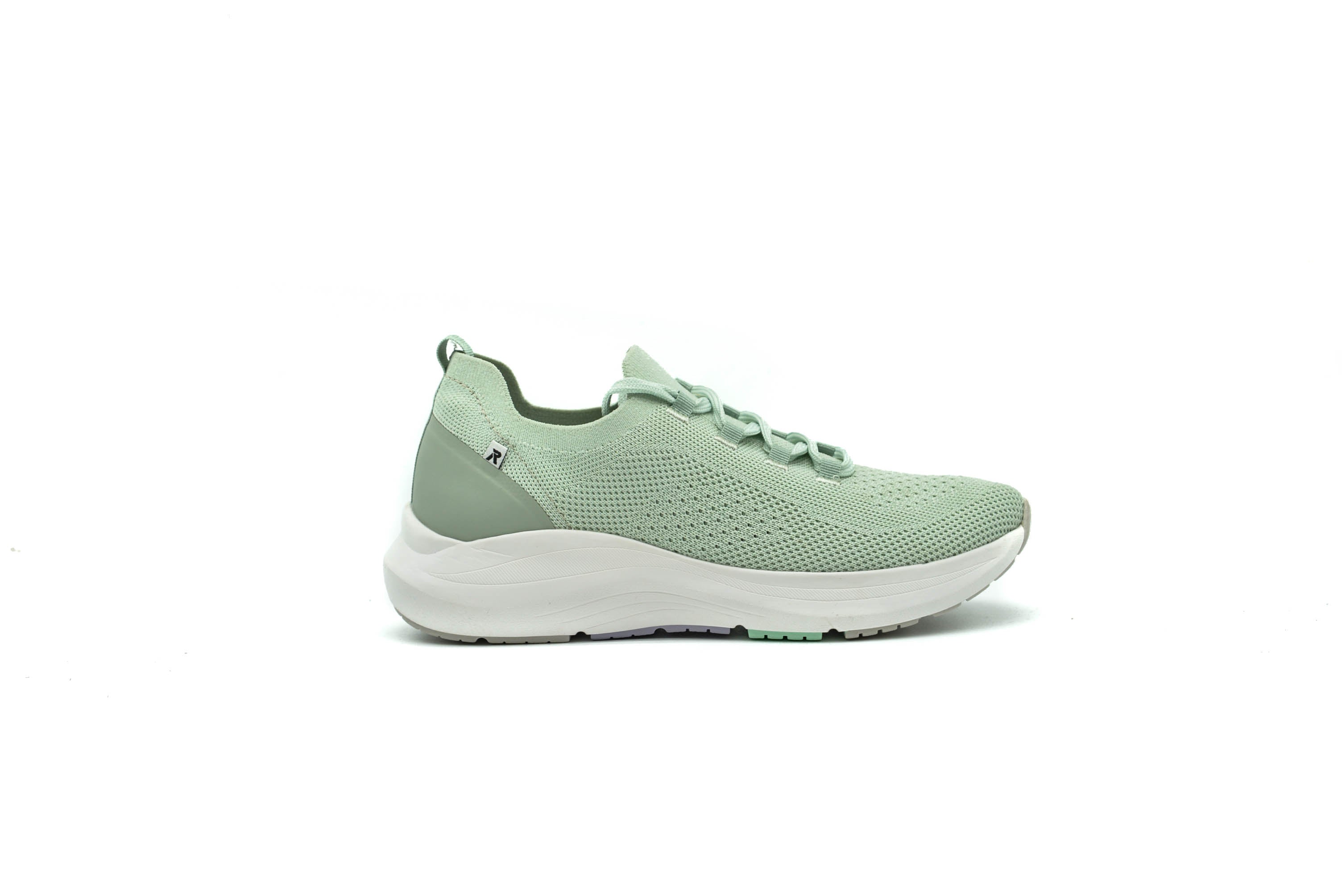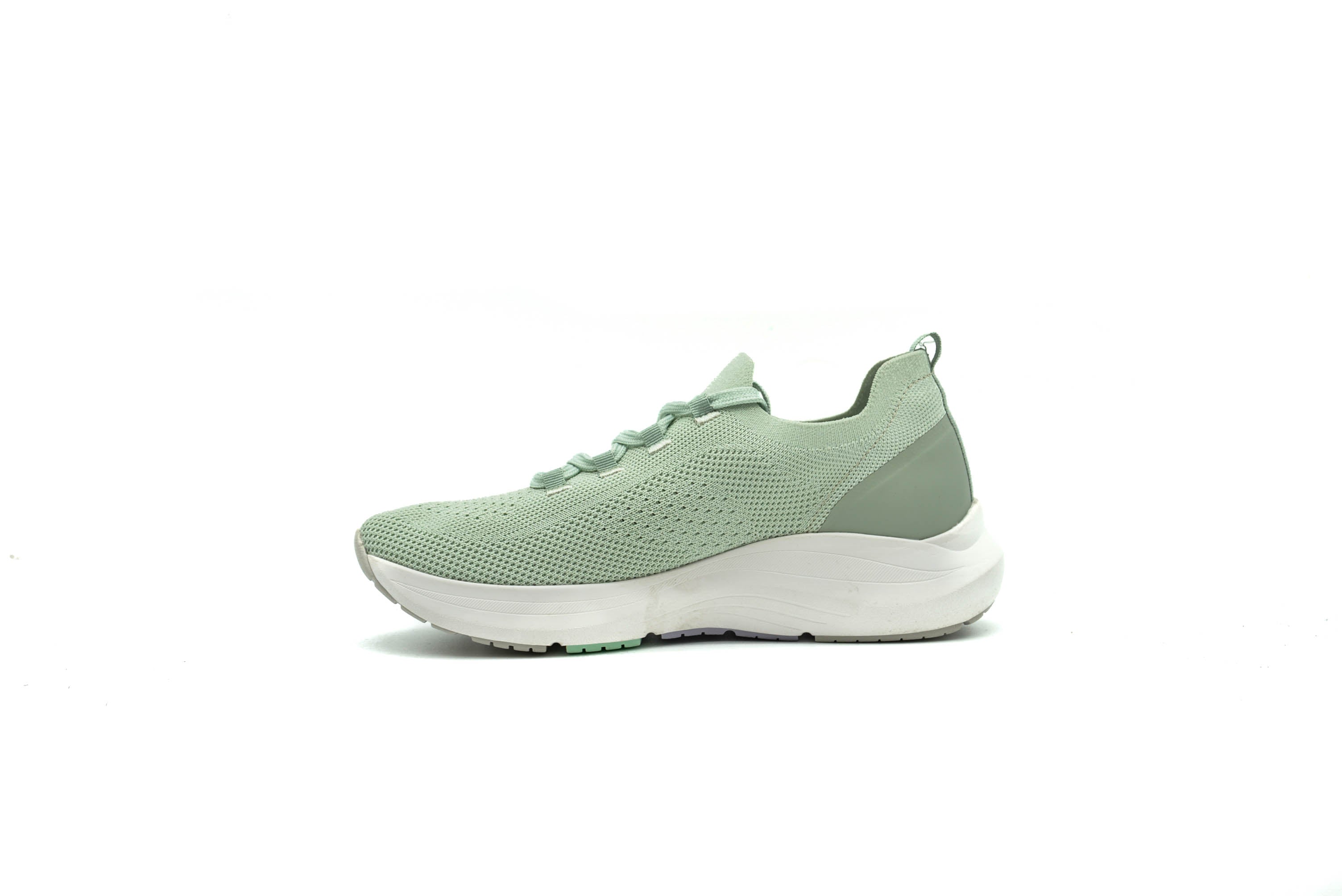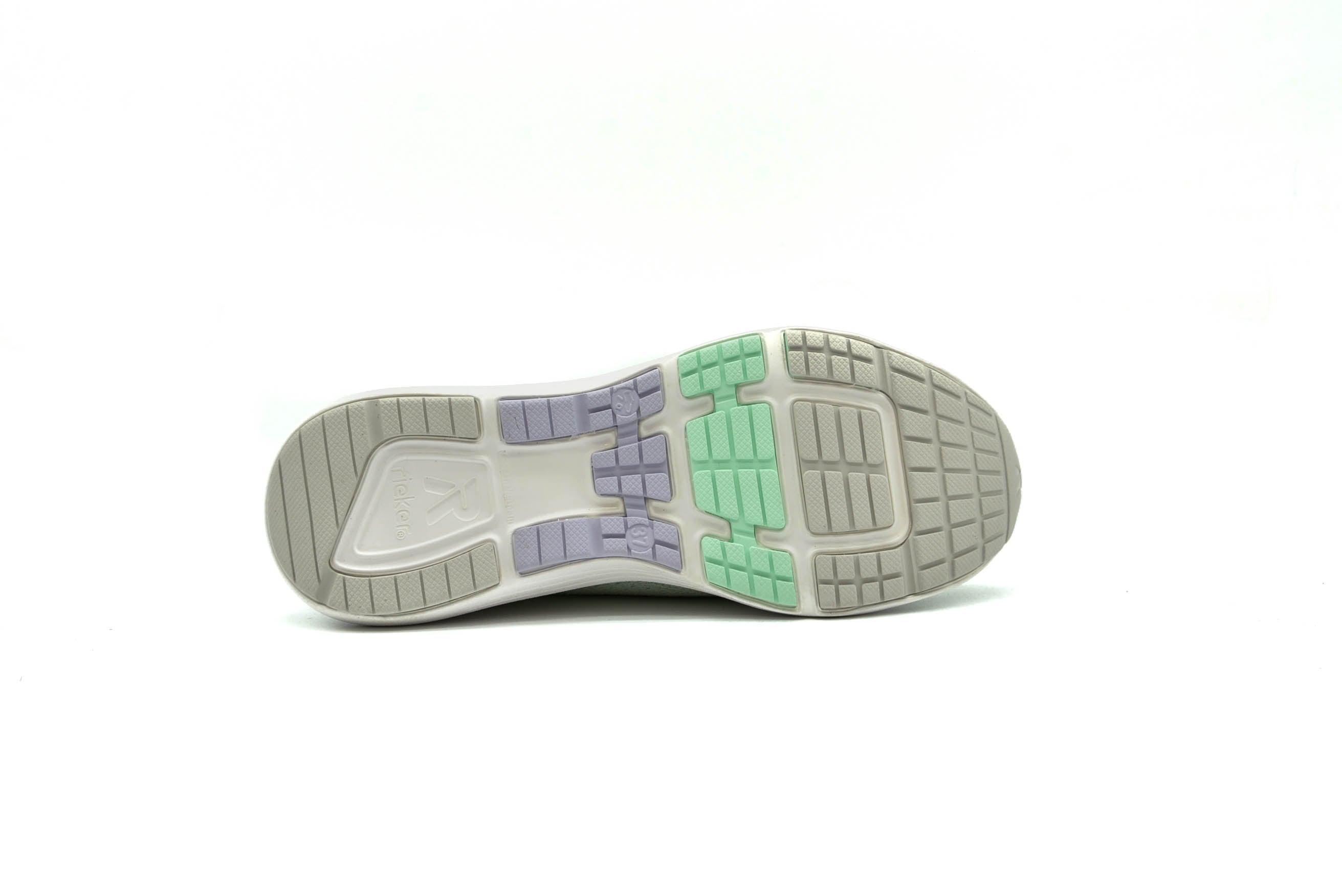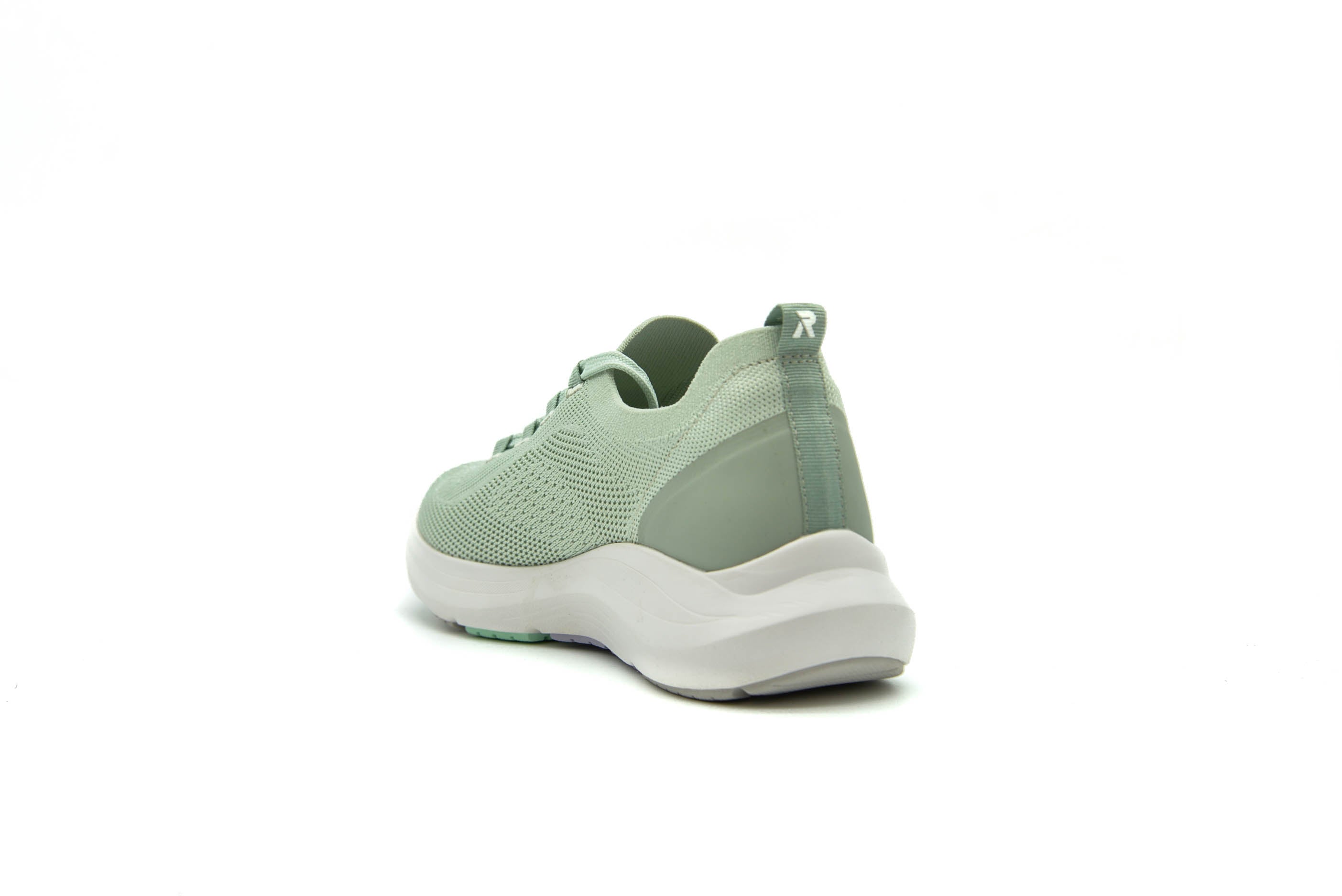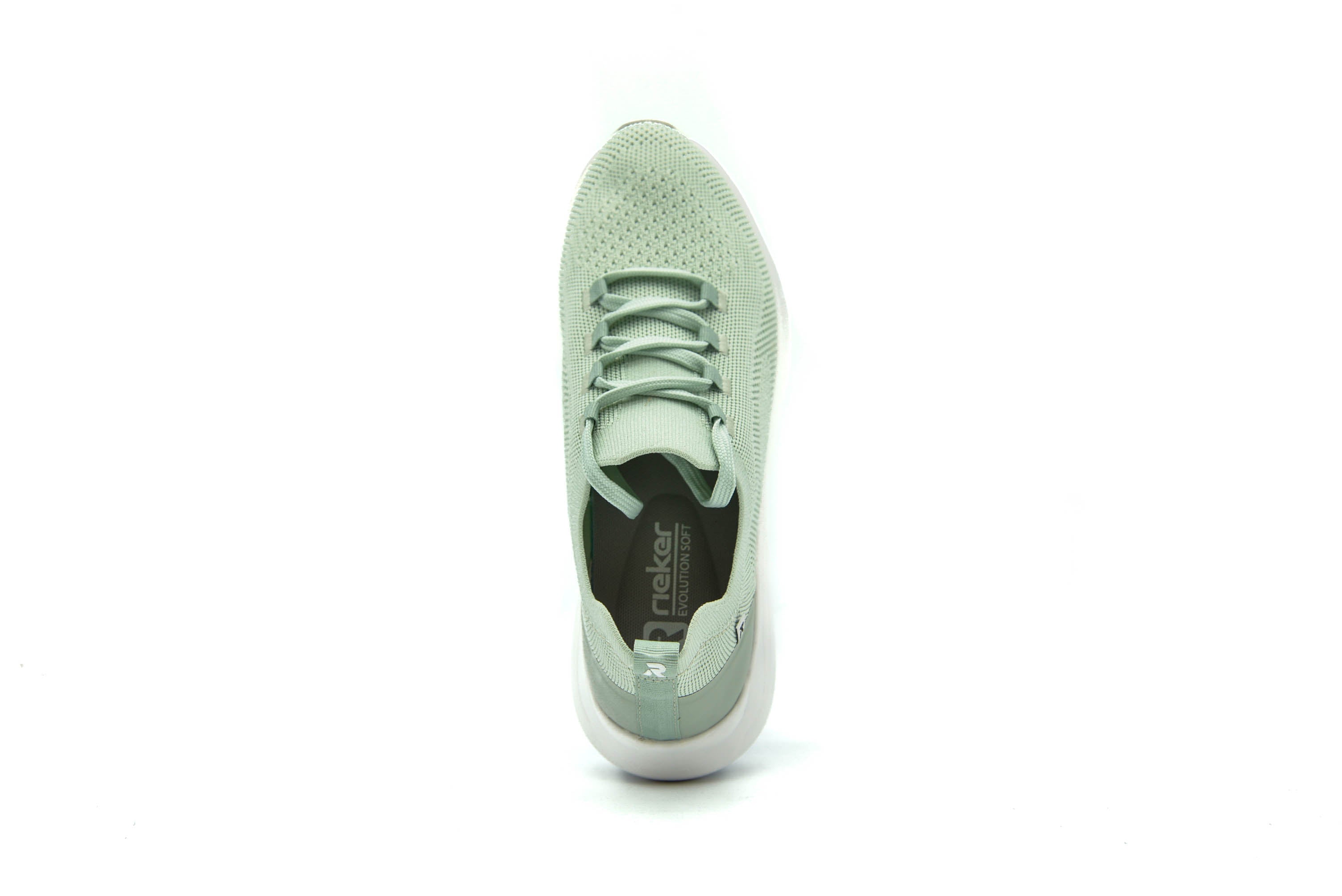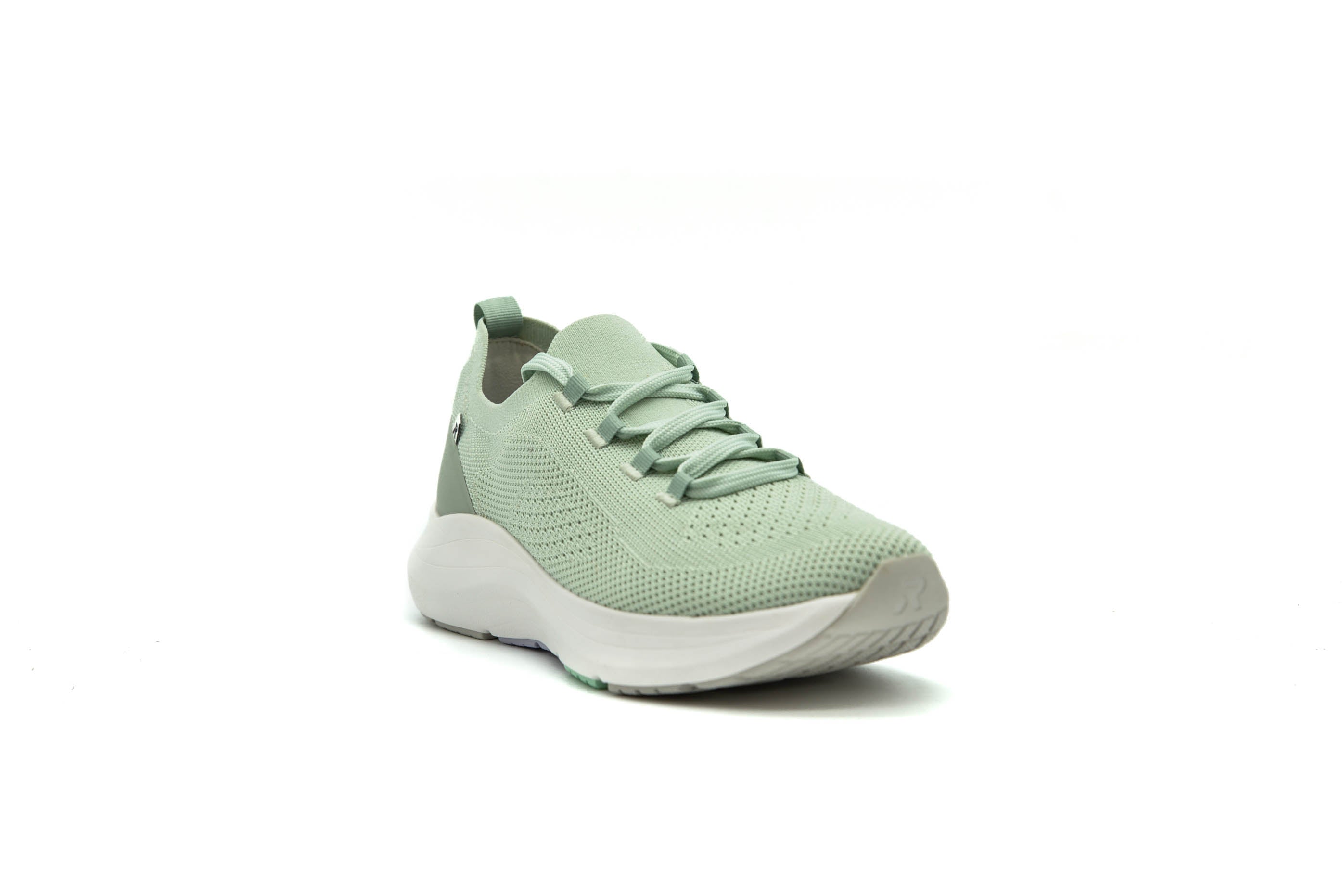 SKU: 4210152
---
---
The Rieker 42101-52 is a casual women's sneaker style walking shoe with a breathable mesh upper that is lightweight and flexible.
These Rieker 42101-52 Pistachio Knit Mesh Women's Shoes have the following features:
Knit fabric mesh upper
A combination of maximum comfort, wear-resistant materials
Designed with the latest fashion trends in mind
Adapted to intensive wear every day
Reduces the load on the legs
Lighter: Specially produced components and a unique construction method ensure that Rieker shoes are extremely lightweight and comfortable. A snug fit at the heel prevents forward movement of the foot within the shoe thus allowing total flexibility and total comfort.
Flexibility: Rieker shoes are especially flexible no pinching to give your foot freedom to move throughout the day whatever your tasks are. Flexible hand stitching within each shoe ensures the best fit at all times.
Shock Absorbing: The Rieker Anti-stress sole unit absorbs shock by spreading pressure over its entire surface for a more comfortable tread. Differing sole types: PU soles polyurethane, Rubber soles, Multi-color soles, Thermoplastic rubber molded
Roomier: Special Rieker lasts shapes ensure that there is more room at the front of the shoe allowing extra space for your foot when you need it.
Share this Style!
Free shipping for orders over $100!